Staff & Governors
Meet the Team
Please find below a list of staff you may wish to contact if you have any specific questions or concerns. The school is open between 7:30am and 5:45pm and we would always prefer you to contact the school rather than have an unanswered question at home. Our link books are a useful way of contacting your child's class teacher. Teachers are also around at the beginning and end of the school day, although if you have a matter that needs some discussion please make an appointment with the office.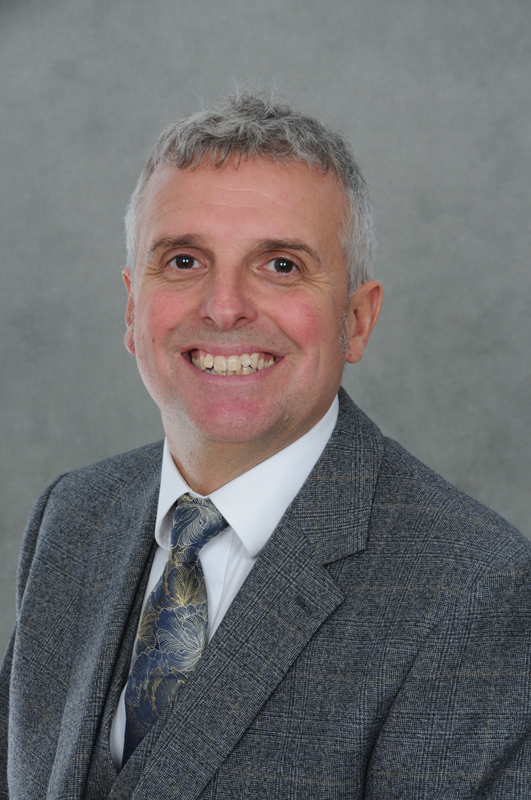 Mr S Pearson
Headteacher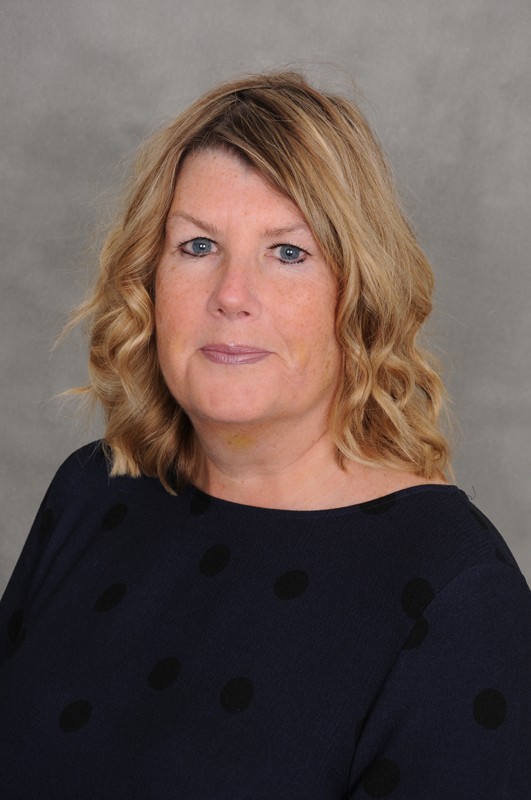 Miss L Bayliss
Deputy Headteacher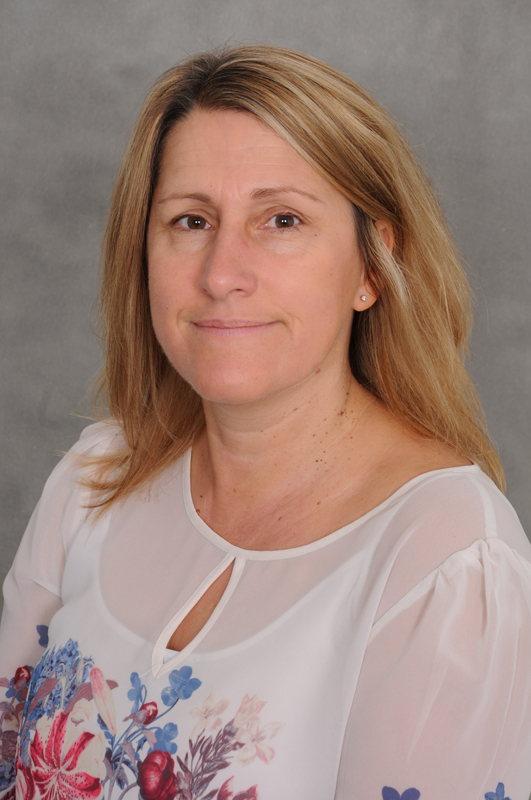 Mrs S Chard
Assistant Headteacher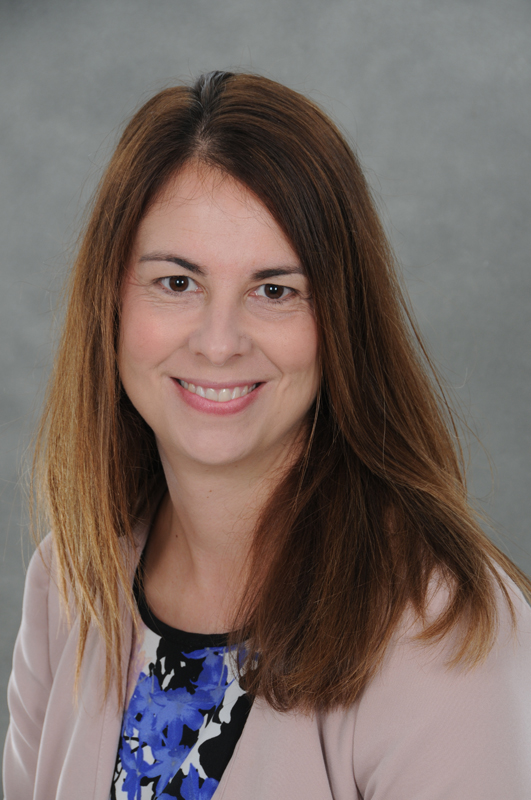 Mrs S Timson
Nursery Lead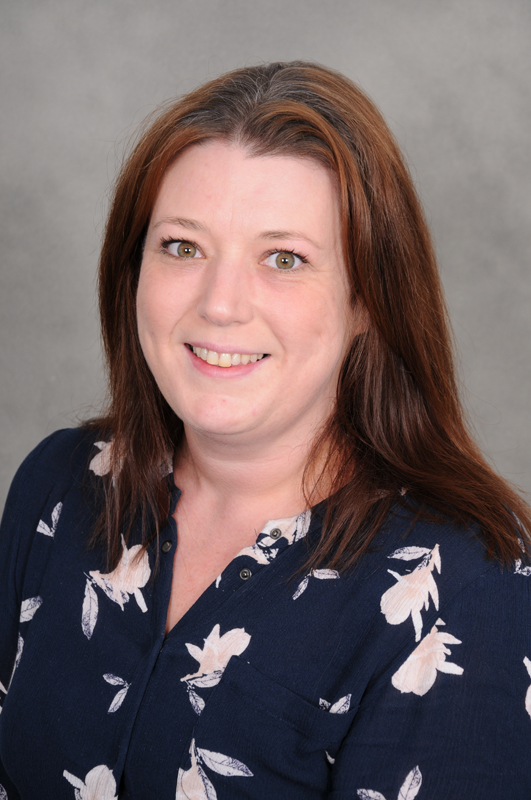 Miss R Tinsley
Phase Leader
Foundation Stage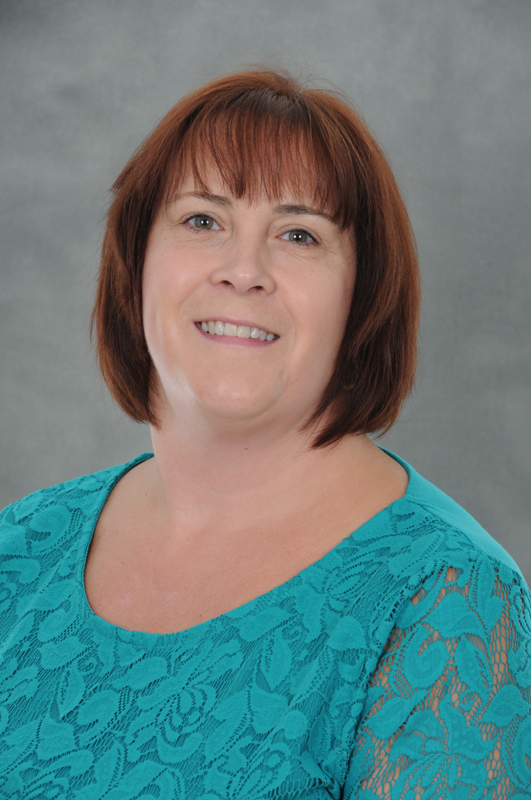 Mrs K Tate
Phase Leader
Years 1 & 2
Mr C White
Phase Leader
Years 3 & 4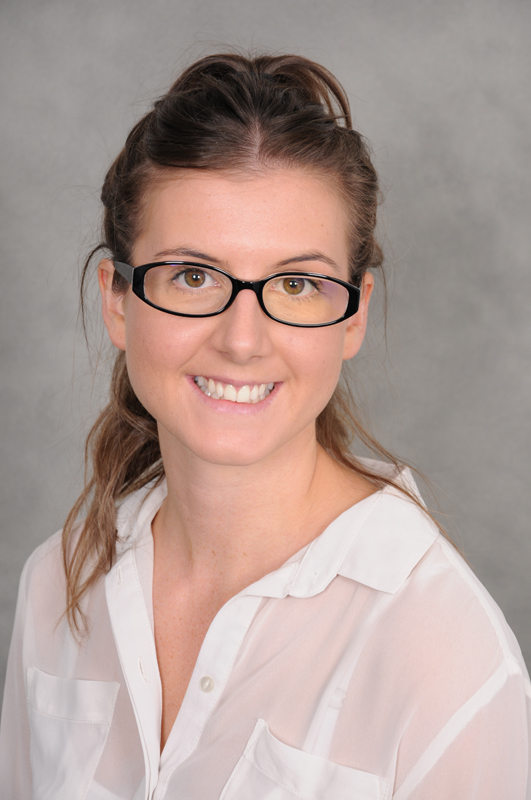 Miss R Wilcox
Phase Leader
Years 5 & 6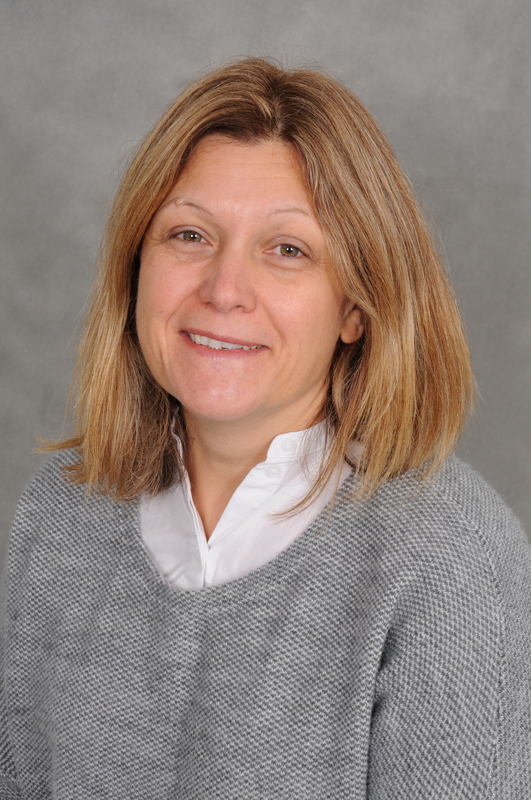 Mrs K Jones
SENCO
Other Teaching Staff
| | | |
| --- | --- | --- |
| Miss F Albrighton | Mrs D Hart | Mrs A Petch |
| Miss S Barnes | Miss R Edwards | Mrs S Randle |
| Miss L Bell | Ms P Henley | Miss L Richards |
| Miss K Blurton | Miss K Hinks | Mrs K Tate |
| Mrs L Booton | Mrs L James | Miss H Thomas |
| Mr C Brooks | Mr C Martin | Miss L Thompson |
| Miss A Buchanan | Mrs C Martin | Miss J Waters |
| Miss M Burr | Mrs N Moolla | Miss V Wheeler |
| Miss M Coopey | Miss H Nelson | Mr B Whetstone |
| Mrs C Corbett | Mrs V O'Donoghue | Mr C White |
| Mr C Davies | Miss H Patterson | Miss R Wilcox |
| Mrs K Defreitas | Mrs M Pearson | |
Teaching Assistants
| | | |
| --- | --- | --- |
| Miss L Axon | Mrs A Green | Mrs J Peate |
| Mrs J Boffin | Mrs C Guise | Mrs J Simpson |
| Mrs M Booton | Mrs A Gutheridge | Mrs C Staley |
| Mrs S Brown | Miss J Hamilton | Mrs A Sutton |
| Mrs J Carter | Mrs T Johnstone | Mrs R Thomas |
| Miss L Diaz Mejias | Miss L Jones | Mrs R Vorajee |
| Miss R Doughty | Miss R Jordan | Miss N Walker |
| Mrs T Edwards | Miss A Mistry | Miss C Watson |
| Mrs S Evans | Mrs N Khalifa | Mrs Y Watson |
| Miss K Flavell | Miss S Khalifa | Miss H Young |
| Mrs K Giddins | Mrs K King | |
| Mrs A Grainger | Miss M O'Donoghue | |
Support Staff
Admin Staff
Site Manager
Mrs M Barkby
Mrs L Dewar
Mrs J Webb
Mr A Johnstone
ICT
Kids Club
Mr T Ryman
Mrs S Brown
Mrs L Hull
Family Support Worker
Senior Midday Supervisor
Miss E Williams
Miss S Hollyoake
Our School Governors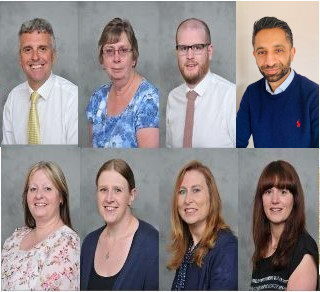 Felicity Hubbard - LA Governor - Chair Governor
Jo Dobb - Co-opted Governor - Vice Chair Governor
Julie Moreton - Co-opted Governor
Von Staley - Co-opted Governor
John Barr - Co-opted Governor
Ian Bonner - Co-opted Governor
Saudah Vorajee - Parent Governor
Parminder Khaira - Parent Governor
Julia Corbett - Parent Governor
Gemma Cleveley - Parent Governor
Simon Pearson - Headteacher
Chris White - Co-opted Governor (Staff)
Natalie Walker – Staff Governor
School governors share a common belief that children should receive the best possible standard of education. School governing bodies reflect the diversity of the local community.
An effective governing body is a source of enormous strength to the school, and will be increasingly important in helping to deal with major issues such as the expansion of knowledge and resource, the type of change, the implications of faith, race and language and the influence of new technology.
The governing body have four main governors meetings a year, October, December, March and July. In addition there are two sub-committees that meet on a termly basis. The performance and standards sub-committee oversee the WEMPIP (School Improvement Plan), curriculum and community links. The resources sub-committee oversees finance, staffing, accommodation and the Head Teachers Performance Management. The matrix below gives information about each governor.