School Information
This section contains lots of information about the day-to-day running of the school. Please scroll down the right hand side for more information.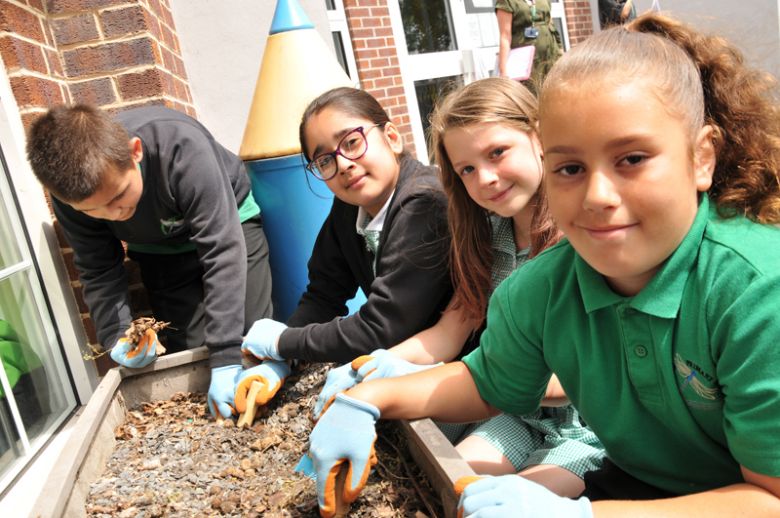 We are very lucky to have lots of fantastic facilities for the children who attend Wembrook, which helps to provide the highest standards of education. You can view some of these in our Virtual Tour.
We are especially proud of all that our pupils achieve. Take a look at our Year Group pages to see photographs, videos and a small sample of their work.