2016 Christmas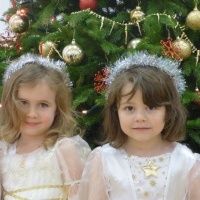 Nursery, Reception and all of Key Stage One performed their christmas plays.
All of the children and staff worked incredibly hard to create and performe some fantastic Christmas plays to both the school and their family and friends. It was a great way to end 2016!
You can view all of the photos from all performances by clicking here.