Manor Adventure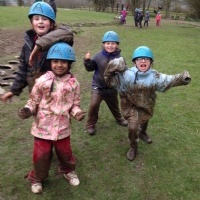 After such an amazing time at Manor Adventure we have decided to create a short film about how much fun we all had!
After collecting all the amazing videos and photos took over the 3 days at Manor Adventure we have now put them all together to create a short video for all of you to see exactly what the children got the chance to experience!
Please Like,Subscribe and Share the video!
https://www.youtube.com/watch?v=13mClmRPegM
To view photos from the trip please click here